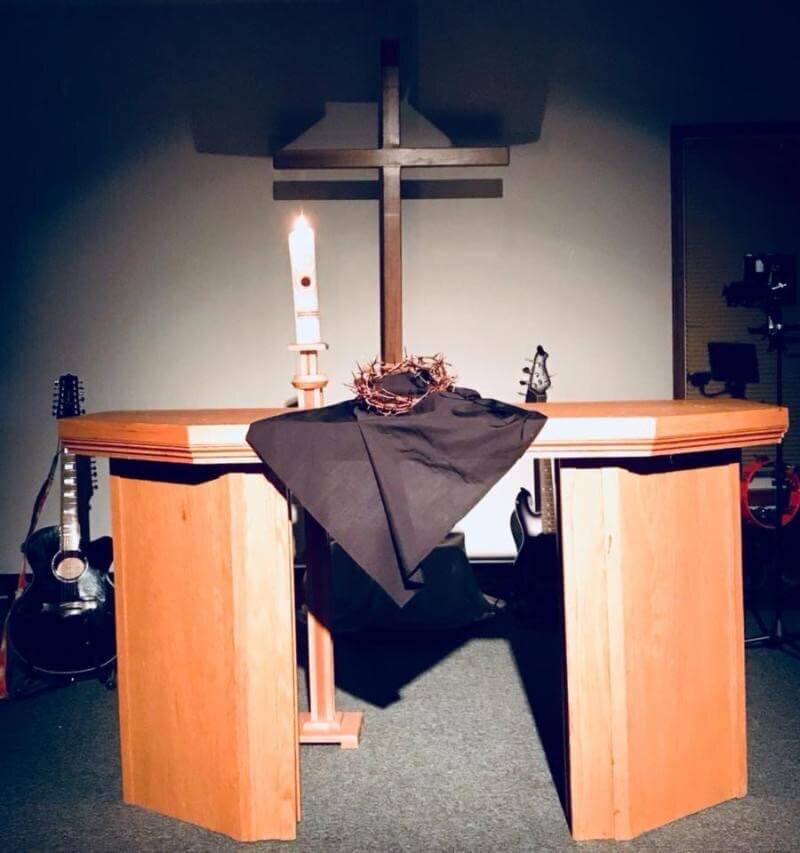 While many people think that Jesus worked only with wood because he is referred to as a carpenter in Mark 6:3, the Greek word translated there as carpenter is tekton, which has a much broader meaning. It can mean any craftsman, workman, or builder in addition to a carpenter. A builder at that time worked not only with wood but also with stone. Tekton is the word from which we get the word tectonic as in tectonic plates, which are the massive slabs of solid rock that make up the earth's crust.
That Jesus had familiarity with working with rocks is jesus gospel of love evident from his sayings in the gospels, including his statement in Matthew 7:24-27 about how a wise man builds his house upon a rock, which is the Greek word petra.
Some churches claim that the apostle Peter was the rock on which Jesus Christ is building the church. What is the truth? On what rock is Jesus Christ building his church?
The purpose of this article is to prove that Jesus Christ himself, not Peter, is the rock on which Jesus Christ is building his church.
The Large Rock at Caesarea Philippi
It was in the region of Caesarea Philippi where Jesus Christ told Peter that he [Jesus Christ] would build the church upon a rock. That such a conversation took place in the region of Caesarea Philippi is interesting. Jesus Christ often taught using metaphors and parables related to the physical context in which he taught. The city of Caesarea Philippi was built on top of an enormous rock. It was a massive wall of rock that went straight up over 100 feet and it was about 500 feet wide. The city was formerly called Panias, after the Greek god Pan which people worshipped there after the city's conquest by Alexander the Great. King Philip enlarged it and rededicated it to honor Caesar and himself. That is why it was called Caesarea Philippi.
The scripture on which some churches rely for their teaching that Peter was the rock on which Jesus built the church is Matthew 16:13-20:
13When Jesus came into the coasts of Caesarea Philippi, he asked his disciples, saying, Whom do men say that I the Son of man am?
14And they said, Some say that thou art John the Baptist: some, Elias; and others, Jeremias, or one of the prophets.
15He saith unto them, But whom say ye that I am?
16And Simon Peter answered and said, Thou art the Christ, the Son of the living God.
17And Jesus answered and said unto him, Blessed art thou, Simon Barjona: for flesh and blood hath not revealed it unto thee, but my Father which is in heaven.
18And I say also unto thee, That thou art Peter, and upon this rock I will build my church; and the gates of hell shall not prevail against it.
19And I will give unto thee the keys of the kingdom of heaven: and whatsoever thou shalt bind on earth shall be bound in heaven: and whatsoever thou shalt loose on earth shall be loosed in heaven.
20Then charged he his disciples that they should tell no man that he was Jesus the Christ. (KJV)
Jesus worked as a tekton or builder. He used his experience to explain that he would build his church and he would build it upon the rock of himself
Peter was not the only disciple to whom Jesus Christ gave the power to make binding decisions. In Matthew 18:18, he gave all the disciples the power to make binding decisions, but he gave none of them permission to change the law of God.